If you notice that your business has stopped developing, sales have dropped or the pace of service promotion is no longer satisfactory, then it's time to look for new solutions. You need to think about how to increase your audience reach. For this purpose, you need a chat bot. In the right hands, this is a great way to increase sales and save time. However, before you start using this tool, you should understand some of the intricacies of creating bots.

The goal

First of all, you need to clearly understand the goal for integrating a chat bot into your business project. You should understand that interactive assistant is not a panacea and a sales guarantee. It is just a tool for optimizing business processes. The goal should be formed, based on the logic of task optimization. For example, it is worth analyzing the most popular user requests and compiling a list of complete answers to these requests. The script of possible dialogs should unload the support service. After some time, a week, a month, the number of popular queries should be re-analyzed. If there are fewer of them in the support service, than the automation mechanism is working, so you can start implementing it using a chat bot.

Choosing a platform

The next step is to select the type of messenger platform on which the chat bot will be used. According to statistics, the most popular are WhatsApp, Viber, Facebook and Telegram. However, the final decision should be made based on the characteristics of the target audience and the popularity of the messenger in the region. Current statistics show that the popularity of the WhatsApp messenger is quite high in Russia, Facebook messenger is more common in Canada, and China uses WeChat, and so on.



Each messenger has its own advantages and disadvantages. So, for example, in WhatsApp, synchronization with a desktop using a QR code is available and it is possible to create large groups - up to 256 users. The Facebook messenger has media sharing and the option to edit photos using the app. The chat is saved automatically, it has an option to search for contacts using a phone number or email. Telegram provides cloud-based encrypted storage, which makes it convenient for corporate use. Group calls are available in Viber and access to chat from a PC is supported. In addition, Viber is optimized for heavy loads and allows you to more actively send messages through the API.

Blocky or self-written

Next, you need to decide on the chat bot engine. It can be created either "from scratch", that is, written individually, taking into account the wishes of the user and the characteristics of his project, or it can be compiled using a visual constructor. Such a constructor is a block diagram editor, in which you can write the most likely scenarios. The second option is certainly much easier to implement.



A chat bot made in the constructor will be able to collect user data, book time, conduct user opinion polls, contain product catalogs and filter them by parameters. A chat created according to flowcharts will cost less than one written by a programmer, but its functionality will be an order of magnitude lower. In addition, if the work of such a bot is implemented through cloud SaaS, all technical support and ensuring uninterrupted operation falls on the shoulders of the company providing this service.
Oddly enough, but the personification of the bot is of great importance. The degree of formality, style, tone of communication, etc., depends on which image of the virtual assistant is used.
Bots can not only generate, but also warm up leads, working around the clock with the target audience. Tests, polls, games - all this unobtrusively draws you into the sales funnel and forms an audience. In addition, chat solves the problem of "inconvenient" clients, which only take away the attention of company managers. Depending on the capabilities of the visual bot designer, chat can be integrated with external CRM (Bitrix, AmoCRM), as well as with other services via API. To develop a chat bot for sites on WordPress, Joomla, Drupal or other CMS, ready-made plugins are usually used that are easy to install.

Triggered mailings

The next strategy to be implemented in a chat bot is smart mailing. Each of these mailings must have a logical trigger. For example, a user has a birthday today and for this reason he can receive a one-time discount on services. Or, quite a long time has passed since the day of the last order - you can offer him to repeat it. Such trigger mailings are easily integrated with CRM systems.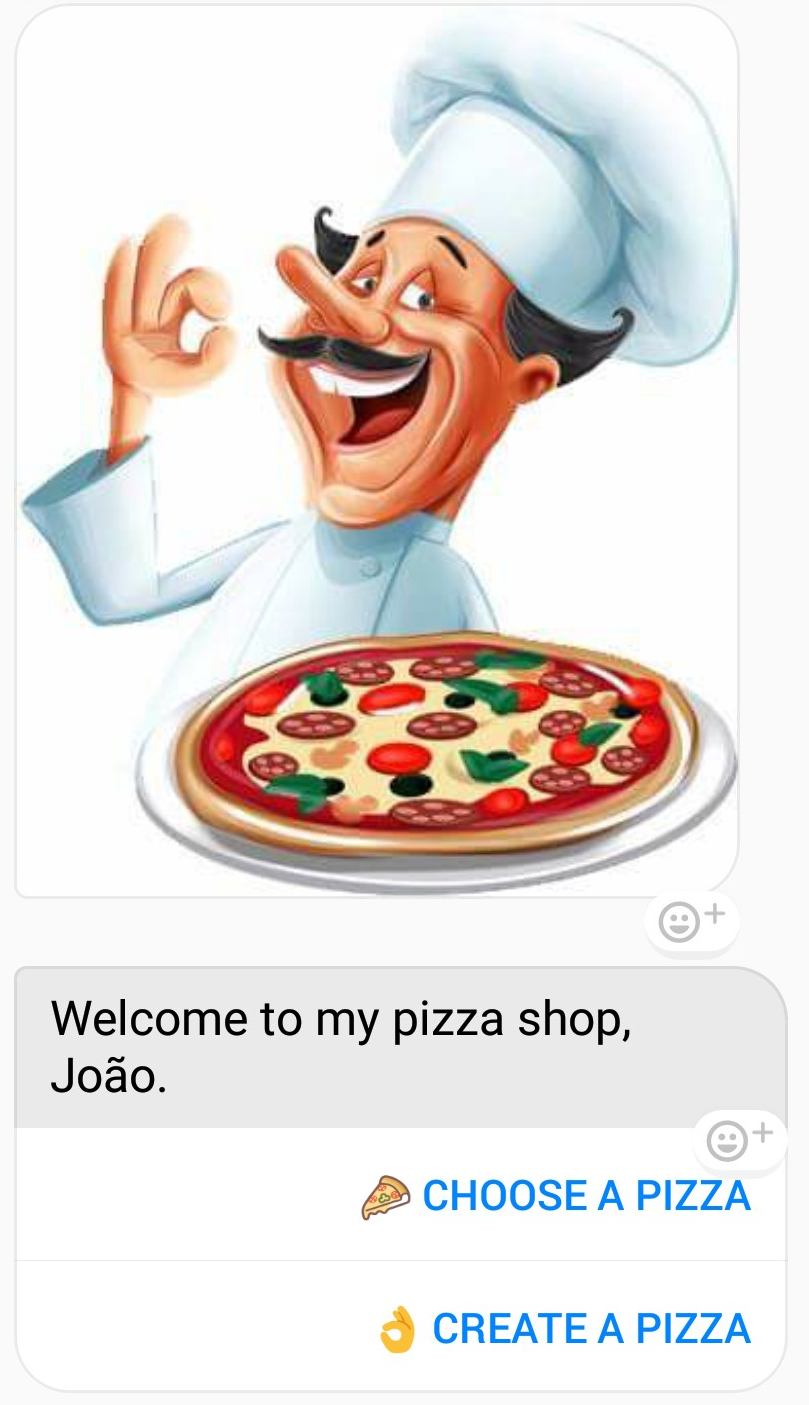 Areas of application of chat bots

Still wondering if you need a chat bot? Let's see what perspectives this tool has in various areas.

Medicine

Growing demand for telemedicine and advances in technology will drive the global tea market, according to a TechSci Research report.
t-bots for healthcare in the next five years. Medical chat bots use on-premises or cloud-based software to help users deal with their symptoms, find a healthcare provider, and make appointments. Thus, medical chat bots take over the functions of medical personnel, which allow the latter to focus on other important matters. In addition, medical bots will integrate with wearable electronics - trackers, smart bracelets, portable blood pressure monitors, etc.

HR bots

Human resource management is a direct task of business optimization. Recently, chat bots have been actively used in the HR field, in particular, for personnel training and development. For example, bank employees can acquire communication skills: when completing a task, the bot voices the correct option and explains why other answers do not work.
A recruiting bot is not only about recruiting. It also reduces the time it takes for new employees to learn job descriptions, and helps new employees gain information about the company, its products and services.
The HR bot helps with paperwork, such as applying for a vacation, preparing a certificate or statement, etc.


Cellular operators

For a mobile operator, a chat bot is an essential tool. It is no longer possible to do with one designer here, therefore, the capabilities of the virtual assistant are often amazing. The bot helps to receive information about tariffs and services, and also provides data on debiting money from the account. As a rule, chat bots in this segment are very advanced and often use machine learning, actively using NLP (natural speech processing) technology. An assistant capable of speech recognition responds to clients in a matter of seconds.

Utility bills payment services

A huge problem can be solved in the area of ​​utility bills if an appropriate automated chat is created. City services are establishing additional channels of communication with clients and simplifying the payment process. Such chat bots that accept payments from city residents via Viber are no longer uncommon. Accounts can be linked to the ID-code or QR-code specified in the paper receipt, you can also log in through the Facebook network, etc.

Chat bots and educational process

Chat bots simplify the educational process. Increasingly, universities are using a modern approach and are using automation when accepting documents. If earlier applicants were forced to stand in line at the selection committee, now five minutes are enough to resolve these issues.
Micro-learning followed by testing allows the teacher to get a picture of the overall level of knowledge. In the future, this approach may well become an alternative to colloquia and other technologies for assessing students' knowledge. This problem became especially urgent after the global pandemic, what forced the switch to distance learning.

Conclusion

In the near future, personalization, customer focus, as well as communication quality and safety will be important for a successful business. The use of Telegram, Viber, Facebook and other messengers meets these requirements, being the optimal and inexpensive solution for any business. A well-thought-out strategy with triggered mailings and audience "warming up" will help to increase sales and promote services. And a reasonably distributed workload on staff will make it possible to effectively use human resources.